As communication becomes more of a focus for many businesses, cloud-based VoIP phone services have been increasingly adopted for their ability to work in any location that has reliable Internet access. This solution has helped many organizations realize significant benefits such as increased productivity and improved customer service. However, employees must use the technology effectively in order to contribute to the business's success.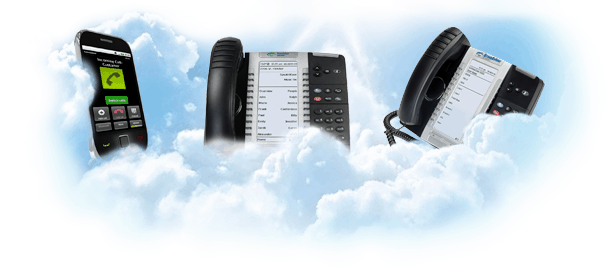 Here are a few factors to consider when transitioning to cloud-based VoIP systems:
1. Focus on reliability
The trustworthiness of both a service and provider must be analyzed before migrating communications to the cloud environment. For example, if the vendor has been known to experience numerous outages, it may be better to search elsewhere in order to ensure that your connections are not dropped. Similarly, if something were to happen with the hardware, understanding what support is available will also help gauge the provider's reliability. This factor is crucial for many businesses, as it could mean the difference between making profits and losing customers due to unplanned downtime.
2. Conduct testing phases
While the system may act one way under optimal conditions in a vendor demonstration, testing it out for yourself within the business environment will determine if it's the best solution for the organization's needs. Reputable cloud VoIP services, for example, can provide significantly lower operating and maintenance costs for companies, which should be immediately seen in the next phone bill due to lower calling prices. The trial run should help get users better acquainted with the technology while also allowing the business to accurately gauge what types of benefits can be realized in both the short and long-term.
3. Maximize performance capabilities
For many businesses, VoIP is becoming a main source of communication, meaning that the technology must meet all calling needs and ensure that users deliver positive service. One important part to note in the testing phase is the sound quality. If the system is full of static and garbled words, it can significantly affect the view clients hold of the organization. However, by adopting a solution that is supported by the bandwidth capacity, users can effectively communicate. This will also help the systems achieve optimal performance and maximize benefits.
VoIP systems have brought remote working to a new level by allowing users to do business from virtually any location without compromising sound quality. ShoreTel's VoIP telephone system will allow organizations to maximize potential benefits and promote an overall more profitable company.