Paktelecom.net is created 4 years before in 2008, I receive a lot of email messages coming from individuals who need to know I am accepting guest posts on Telecom and Technology Blog or not, and in case if I accept, what are the recommendations. I was not accepting guest posts before, but recently I get higher ranking from all search engines, and Google increase PakTelecom.net pagerank to 3, It also increases our search engine ranking and our visitors are increasing day by day.
Today I decide to allow guest posting feature in PakTelecom, as it will not help me to get quality posts but also help guest authors to find the best place for their articles. Instead to write all the things myself, Now I'm allowing guest authors to contribute their thinking to this blog.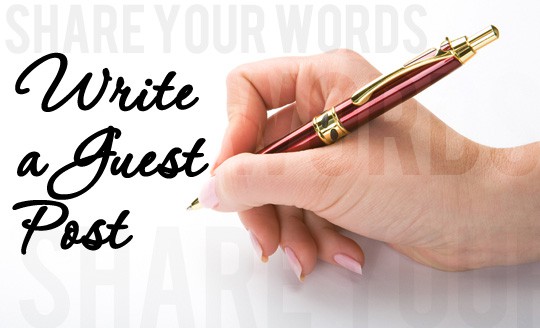 I decide to add some guidelines for guest authors because its better to write the guidelines and simply recommend everyone to this article.
Guest Posting Guidelines
If you have any idea of a guest post for my blog, shoot me an e-mail, along with your thought as well as a website link anything you've published.
There are several guidelines your post need to adhere to:
It needs to be useful, educational, informative, and so on.There's absolutely no space for articles without having a purpose for this website.
It needs to be proofread. We're human being, therefore obvious errors can happen. However a few things I don't need to see can be a content with typing errors, losing ideas, misspellings, etcetera. Make sure to review your article. Use spell check out. Make out the print loudly.
I reserve the authority to modify any kind of posted guest post for content, length or format.
You accept not submit the write-up somewhere else (i.e., even not in your blog or any other blog)
You can add 1 website link in your author bio.
I accept links in the article but make it sure it's relevant to content.
The post should be of minimum 500 words
Topics Which I Accept
You can write on
Technology News, updates, reviews, tips, internet
Gadgets, mobile,
Social Media
Make Money Online
If you think you are ready to submit a guest guest. Click here to create your account. You will receive a password by email. After that complete your profile.  You have to complete all required fields including Google+ option.
After that Go to your Google plus profile and Edit it and add our website link in your contributor to section.
After completing all required fields. Please fill the following forms. We will change your user rule to contributor