Microsoft recently released the final version of Windows 8 on 25th of October 2012. Although its "customerand developer preview" were already available to download free of cost from the official website. These versions had the complete taste of windows 8 other than few minor issues, which have been fixed in final version. Moreover, almost all of software companies also has made their software compatible with windows 8 and rest of companies are in pipeline as well. With a complete new and attractive look, Windows 8 won the hearts of many. It is available to download on over 140 markets and in 37 languages. It is available on retail stores of Pakistan and a lot of other countries as well.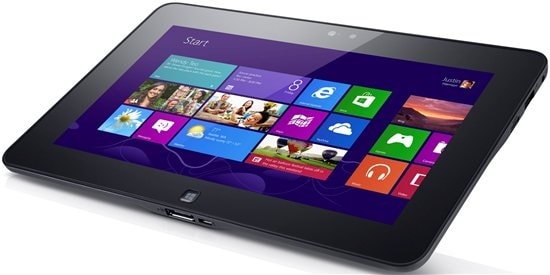 In a press release issued on Monday, Windows Business Group Lead, Microsoft North Africa, East Mediterranean and Pakistan Sherif Morsi said that, "With the launch of Windows 8, Microsoft is unveiling a reimagined Windows to the world. Whether you want a tablet or a PC, whether you want to consume or create, whether you want to work or play – Windows 8 delivers a personalized experience that fits your unique style and needs,"
According to the press release, there will be three versions named as windows 8, windows 8 Pro and enterprise edition.
Some prominent features mentioned in press release of windows 8 are as follow:
Very smooth and fast movements
one click access to apps
Internet explorer 10
cloud storage with skydrive
The guys who already have used windows 8 or stay in touch with our regular update, must be aware that windows 8 is designed for both computers and tablets, so there are so many slide involve in this version of windows. In mobiles or tablets, it offers amazing features like windows to go, direct access and branch cache and improved end-to-end security with protection of BitLocker and AppLocker.
Now Pakistani windows 8 lovers won't have any issye in getting their hands on it.  It is indeed a very good sign and such steps should keep taken by companies to make everyone's access to latest technology faster and easier.