SEO stands for Search Engine Optimization. It is essentially a process or a method that is used by the owners of the web sites who aim to get an increase in the traffic to their web sites. Search Engine Optimization affects the visibility of a site or a page in the natural or organic search results of the search engine. SEO basically goes for considering the way in which the search engines actually work, what people generally search for, the frequently typed key words into the search box over there and the search engine that is generally preferred by the audience that is being targeted. Optimizing any web site needs the editing of the contents, HTML and similar related coding in order to remove hindrances to indexing activities by the search engine and to increase the relevance of the page. It also involves the promotion of the web site in order to increase the back links and the inbound links in number.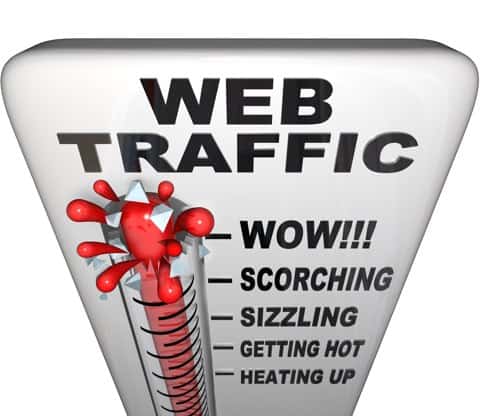 Need For Search Engine Optimization
Search Engine Optimization works wonders for a web site. It helps in getting better search engine rankings for any web site. This can be done with search engine optimization. With higher rankings of a page, it appears more frequently in the search results of that very sear engine. And if things work out properly and favourably then the page appears as the first result. This way huge amount of traffic is generated for the web site or the web page. More and more people who are basically the users of the search engine, visit the web site and or the web page. So, this works for the owner of the web site or the web page.
So with relevant content, and appropriate coding, SEO when done properly helps in a great way.
SEO Training – Training the best professional in the field
SEO training helps one learn the key techniques of it. In order to go for search engine optimization, one needs to develop the needed skills which help one choose the right key words which are searched upon more frequently. SEO training helps an individual work in the best interests for a web page and use SEO for various types of searches like image search, academic search, local search and video search.
SEO training is much needed because not everyone is well versed about it. Once done properly, there prevails a situation of all profits.